Colorado Fish Report
Poor ice conditions, but not enough open water to shoreline fish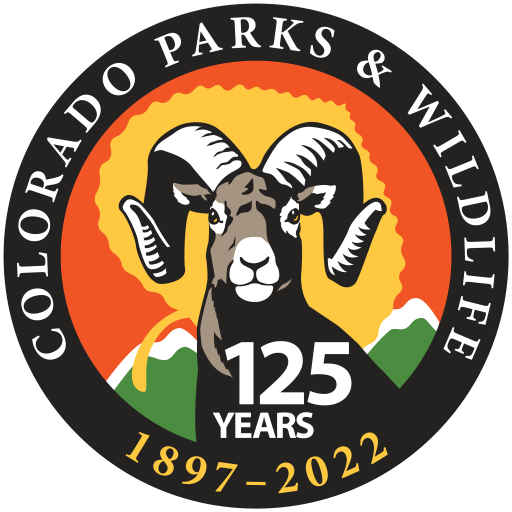 St. Vrain State Park
by Colorado Parks & Wildlife
3-1-2023
Website

Boating Status: Closed to boating. There is melt and green ice, and way too much ice present to allow for the traditional March 1st opening to boating. No boating will be open until ponds are ice free by regulations.
ANS: Eurasian watermilfoil, Hybrid watermilfoil
Water Temperature: 39 ºF
Weather: Snow, low winds
Ice: Partially, Ice thickness ranges from 0"- 7" *Poor ice conditions, but not enough open water to shoreline fish: Blue Heron, Mallard, Coot, and the West half of Sandpiper are the only fair ice.
Recorded Species: Rainbow Trout, Largemouth Bass, Channel Catfish, Bluegill, Red Ear Sunfish, Green Sunfish, Pumpkin Seed, Yellow Perch, Black Crappie, Saugeye, Walleye, Northern Pike, Common Carp
Notes: Anglers are reporting success using Minnows, Worms, and vertical Jigs. There are Catch and
Release Restrictions for Largemouth Bass on Bald Eagle Pond and Blue Heron Reservoir. Artificial Flies and Lures Only on Bald Eagle Pond. Only 1 Channel Catfish longer than 20" in regular limit on Blue Heron Reservoir.