Colorado Fish Report
COLORADO PARKS AND WILDLIFE COMMISSION TO MEET IN PUEBLO 12/12 - 12/13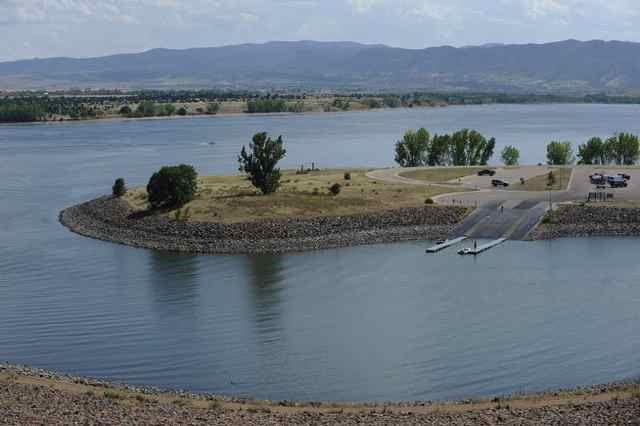 by Colorado Parks & Wildlife
12-9-2013
303-866-3437
Website

DENVER - The Colorado Parks and Wildlife Commission will review the Chatfield Reservoir Reallocation Project Mitigation Plan when the Commission meets Thursday, Dec. 12 and Friday, Dec. 13 in Pueblo.
The Commission meeting begins at 1 p.m. on Thursday at the Pueblo Convention Center at 320 Central Main Street. The Thursday agenda concludes at 5 p.m. with Friday's schedule running from 9 a.m. to noon. A full agenda for the December meeting is available online at
December Meeting Agenda
The December agenda also includes informational updates on the process for setting the 2015-2020 Big Game Season Structure and the Colorado Parks and Wildlife Novice Hunter Program. Staff from Lake Pueblo State Park will also provide the Commission an update on park planning efforts.
The Colorado Parks and Wildlife Commission sets regulations and policies for Colorado's state parks and wildlife programs. The Colorado Parks and Wildlife Commission meets monthly and travels to communities around the state to facilitate public participation in its processes. In 2014, the commission is scheduled to hold meetings in Denver, Salida, Grand Junction, Alamosa, Meeker, Fort Collins, Glenwood Springs, Burlington and Colorado Springs.
Members of the public who are unable to attend Parks and Wildlife Commission meetings or workshops can listen to the proceedings online. To access the live audio feed during the meeting, click on the "listen to live audio" link at the bottom of the commission webpage at:
Commission Webpage Link
.